Omniball Atom (Ages 8-Adult)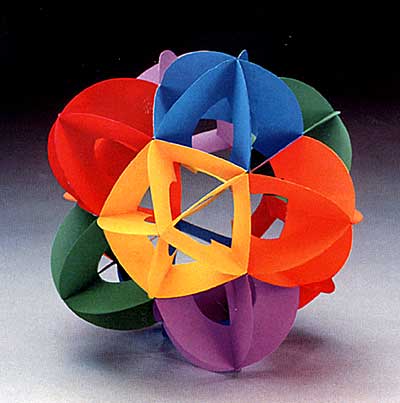 Omniball Atom
A fun and easy project. Create a "bumpy" atom using paper and glue. Easy to follow instructions included!
Price: $10.00
Product Rating:





Note: All kits on this page come packaged flat. Paper is pre-cut and scored for easy assembly. Simply Punch paper out of flat sheets, fold on scores and glue together to create shapes!